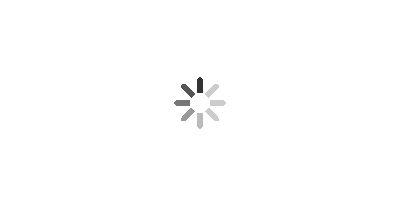 Features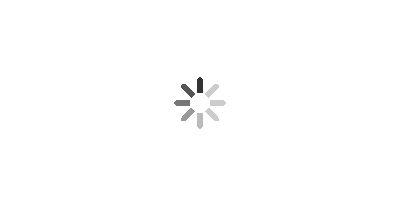 FAST WASH FOR SMALL LOAD - 2KG IN 14 MIN
Perfect for when you're in a hurry, the Super Quick programme can wash a 2kg load of laundry in just 14 minutes.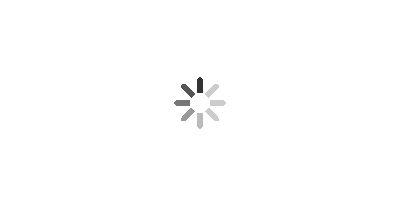 QUICK PROGRAMME - 10KG IN 28 MIN
You don't need to wait hours for your washing machine to finish its cycle thanks to our Quick programme. You'll be able to wash a large load of laundry, even as big as 10kg, in just 28 minutes - saving you time and money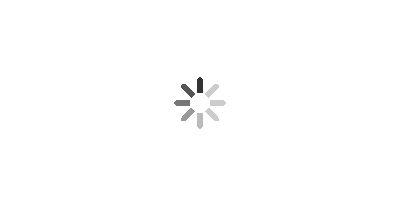 ANTI-ALLERGY PROGRAMME
Great for allergy or asthma sufferers, our Anti-Allergy programme, endorsed by Allergy UK, helps reduce the number of allergens in your laundry including cat, dog and pollen allergens, as well as bacteria and fungi.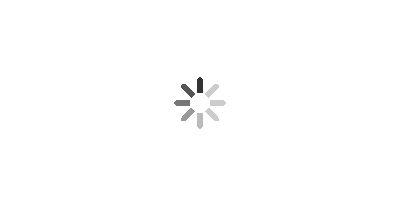 STAINEXPERT PROGRAMME
Dealing with 24 different types of stains, our StainExpert programme delivers superior cleaning performance compared to the standard cotton programme, with the help of better temperature control, optimising programme durations, drum movement and rinsing stages.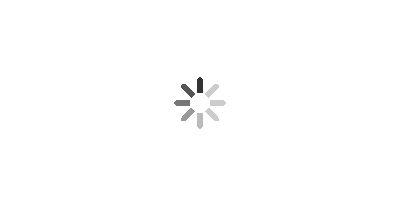 EXTRA LARGE PORTHOLE DOOR
Loading your washing machine with larger items, like duvets and bed linen, is easier with our extra large 34cm porthole door.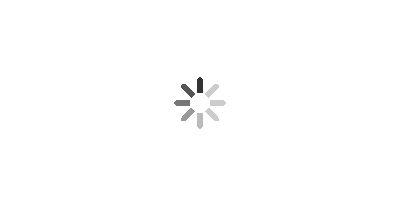 RECYCLEDTUB® WASHING MACHINES
Designed to reduce plastic pollution, our RecycledTub® washing machines use recycled plastic bottles in their tubs. By transforming recycled plastic bottles into high-performance materials, Beko is taking small steps to reduce the embedded carbon footprint of the product, whilst also minimising the use of virgin plastic. Because a healthier planet, means a healthier future.